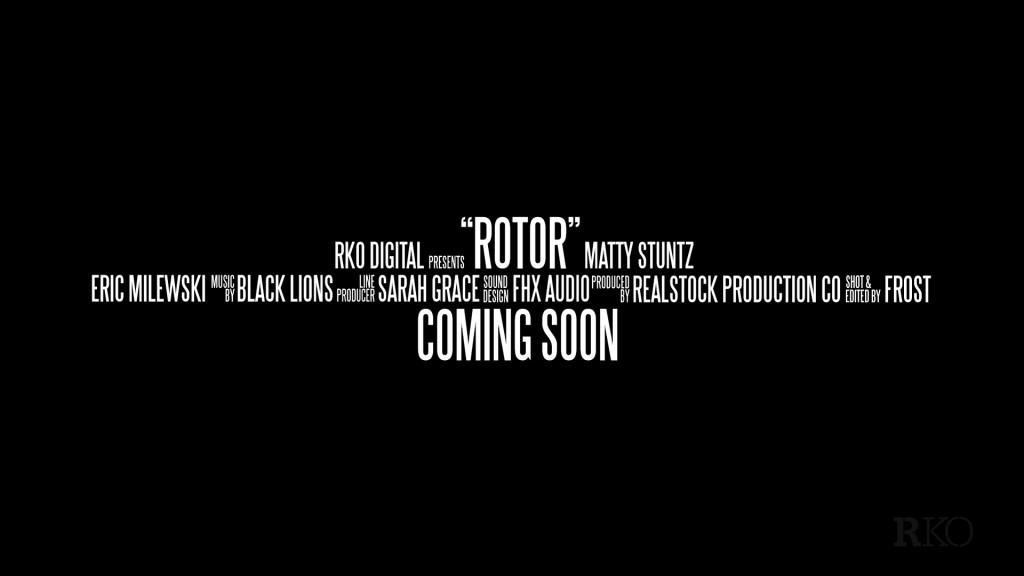 "Rotor" Eric & Matty Stuntz Teaser Sequence
Director & Editor
Producer & Locations
Unbelievable Speed
First Person View (FPV) freestyle drones are the most exciting and powerful robots – to experience this technology in real life, is something to remember.
FPV is new, fueled by the thrill of building and flying high performance aircraft.
"Rotor" cuts through the noise and shows you what it takes to get to the top levels of multirotor racing.
© 2019 Realstock Production Company. ALL RIGHTS RESERVED.